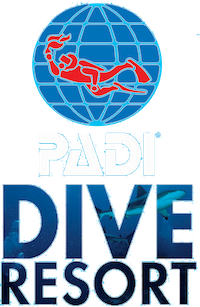 We offer some of the best diving in the Caribbean from the Corn Island's only locally-owned dive shop.
Dolphin Dive is a small family-owned PADI DIVE RESORT, staffed by experienced PADI Instructors and offering full PADI certifications through to Divemaster, as well as fun dives for certified divers. We pride ourselves on offering tuition in small groups and ensuring that your dive experiences are both safe and enjoyable.
What our Guests say about us
more reviews on our TripAdvisorPage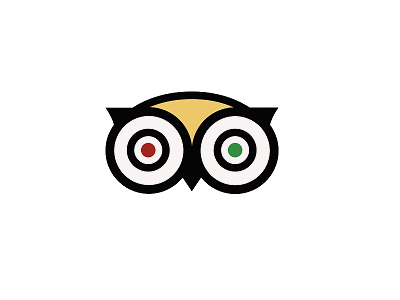 Awesome experience
Did several day dives, a night dive and the trip to Blowing Rock. Fantastic outfit and a special thanks to our DM Gary. He was amazing at spotting also sorts of marine life from tiny fish to big sharks. He really made our dives fun and memorable. Highly recommended.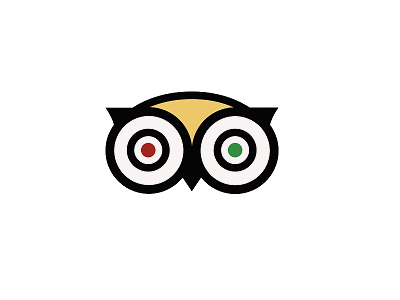 Open water certified!!!
Independent Artist
"I can't thank Chloe and Jenn enough for an unforgettable experience! My boyfriend and I signed up for the open water certification and bundled on staying at the hotel. Jenn greeted us with a huge smile and tons of information we would later understand. Chloe is a mermaid on land and sea. So nice, understanding and incredibly knowledgeable. After passing the class we added on an extra day dive, night dive and night at the hotel. During the afternoon dive at Patches we saw tons of fish and even had a nurse shark (tumor lip) swim with us the whole time. Our night dive was canceled due to a big storm I highly recommend dolphin dive and can't wait to come back!"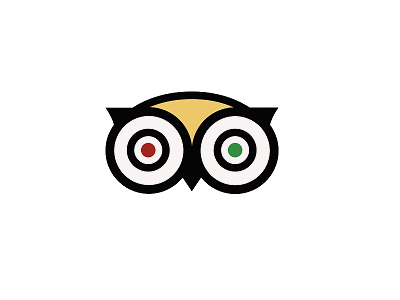 Safe and courteous dive shop
Freelancer
Probably one of the best dive crews ever! They gave us a thorough briefing prior to our dives and filled us in on what to expect. They kept our two groups small, which was nice for the tunnels and caves we dove through. Equipment was in excellent shape. Dive masters were helpful and very friendly. Language isn't an issue if you don't speak Spanish. They didn't push us off the boat before we were ready. Overall, one of our best diving experiences.
Get in Touch
The easiest way to contact us through the contact form